DAB010 DISPOSABLE NON-STERILE 3-LAYER TYPE IIR MEDICAL FACE MASK
Manufacturer: UAB DABALTA IR KO, Lithuania.

Used in the provision of personal health care services in personal health care facilities during examinations of patients, medical procedures or manipulations, working with human body fluids or as a preventive means of personal protection.
Registered as a medical device in the State Accreditation Service for Health Care Activities under the Ministry of Health.
Tested in accredited laboratories in Italy and Spain.

For Private Individuals

Indicated price per box (VAT included)
Shipping cost is not included
We ship within one business day after order confirmation
50 pcs in one box.

For Registered Business Customers

Special price
Discounts apply to regular customers

Shipping cost is not included
We ship within one business day after order confirmation
Packages of 5, 10, 50 pcs. masks

SPECIFICATIONS AND OVERVIEW

Type IIR

Resistance to splashing water

Packaging:
50 pcs. in box

EAN Number:
4779050600107
EU Standart:
EN 14683:2019+AC:2019
Directive:
Medical Device Directive 93/42/EEC
Reg. number:
LT-CA01/MDD/1-00080/20
MEDICAL FACE MASK - TYPE II

Consists of 3 layers of ultra-soft, splash-resistant PP non-woven fabric. Bacterial filtration efficiency (BFE) ≥99%. This type of mask meets the highest performance requirements for face masks. Elastic ear pads hold the mask firmly and comfortably to the face. Applying the integrated nose band to the silhouette of the nose seals the upper area of the face and eyes. The two outer layers of the mask are made of the same material.

Sold in packs of 50 masks.

Product type: Medical face mask - IIR type
Color: blue
Size: for adults (175mm x 95mm)
The following applies to face masks: EN-14683: 2019 + AC: 2019
Medical device: Class I medical device in accordance with EU Regulation 93/42/EEC
Material: polypropylene
Laboratory tests: Eurofins and Studio di MicroBiologica according to EU standard EN-14683: 2019 + AC: 2019
BFE: 99.9%
Microbial purity: 15 Ufc / g (rate <30 Ufc / g)
Liquid resistant: Yes
Resistance to respiration: 19.06 Pa / cm2 ± 2.1 PA / cm2
Made in: EU (Lithuania)

INSTRUCTIONS FOR USE: Disposable product. Should be replaced after wearing for up to 4 hours. Dispose of safely after use. For medical use, non-sterile. Protects other bystanders from droplets, infections and dirty liquids that can be caused by the user. Without latex.
Use within 2 years from the date of manufacture indicated on the package. Store in a cool, dry place.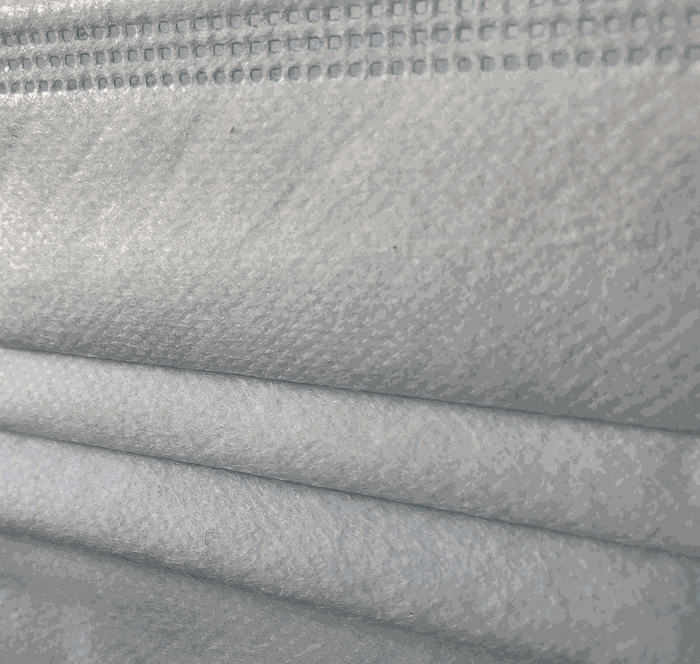 INNER LAYER DON'T FLUFF

---
The inner layer is made of a soft non-woven material that does not fluff. The production of masks uses high-quality raw materials that do not have odors, latex, fiberglass.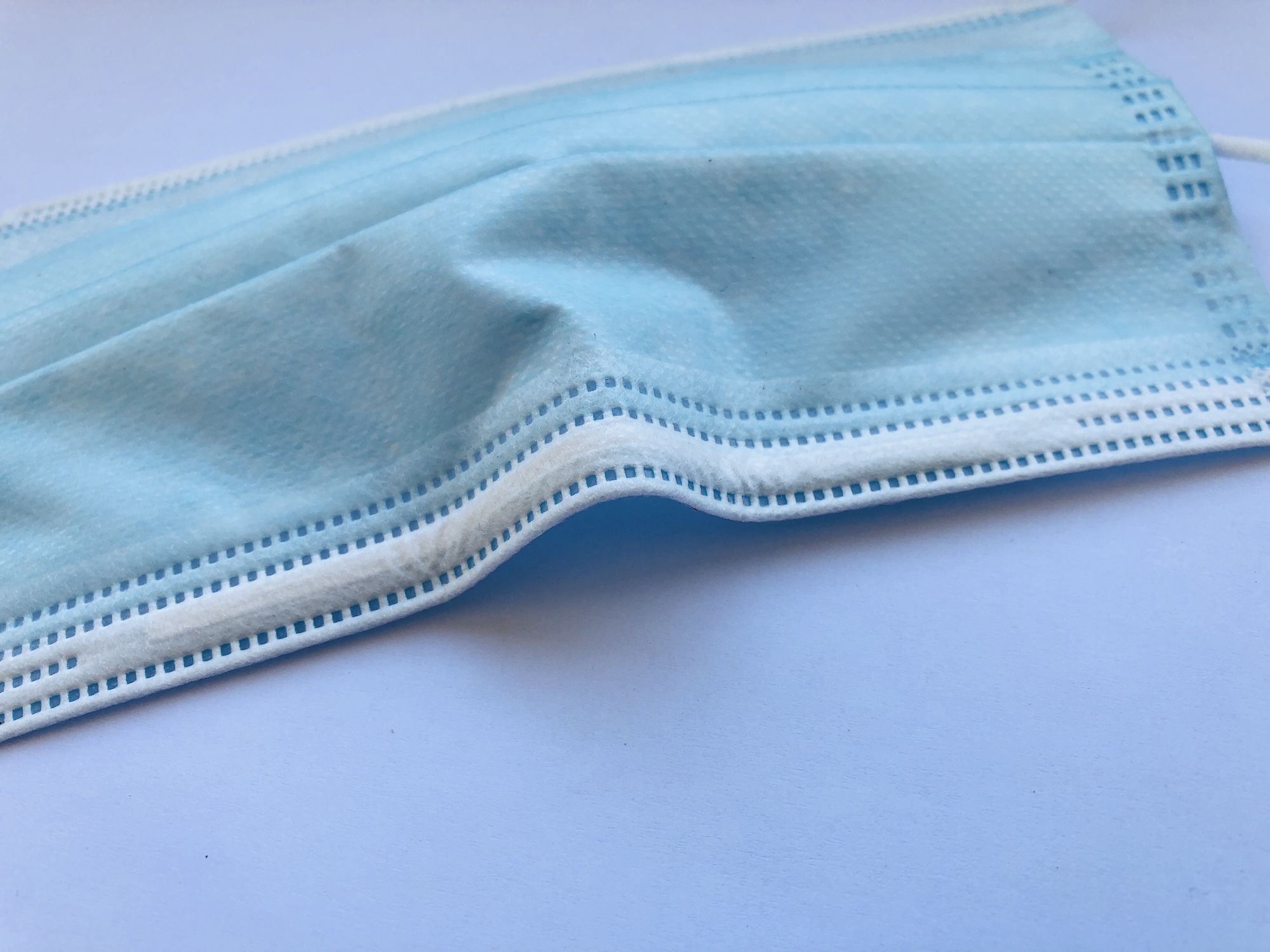 ADJUSTABLE SEALED NOSE BRIDGE

---
The adjustable nose easily adapts to the shape of the nose, and keeps the shape longer.

PRECAUTIONS:
1. This product is not suitable for protection against harmful gases, steam and oily aerosols.
2. The product does not generate oxygen and is not suitable for use in anoxic environments, underwater operations, during evacuation or firefighting environments.
3. It is not recommended to use this protective mask if you do not feel a good adhesion between the face and the edge of the mask during use.
4. If found during use that the mask is damaged or the breathing resistance is too large, replace with a new one.
5. This product is for one-time use, masks should not be reused.

POSSIBLE PRODUCT VARIATIONS

We can pack not only in boxes, but also in packages of 10 pcs.